Wentsy is an online platform for event and meeting management. It offers the largest options and direct booking opportunities for events and meetings. You can manage and book your events in a few single steps on the platform. Event and meeting opportunities on the platform range from venue, catering, entertainment and related services.
The unique real-time and self booking system of Wentsy.com help people and companies easily understand the costs and reservations of their events and meetings. Customers compare various alternatives and availabilities of their events and meeting through the intelligent real-time booking management and evaluation system of Wentsy.com .
The online technology of Wentsy.com solves time consuming elements and costs of event & meeting arrangements as well as managements. Event & meeting planners and individual customers can easily arrange their preferred meetings and events according to their available dates and preffered venues with the use of the real-time and self booking tool of Wentsy.com .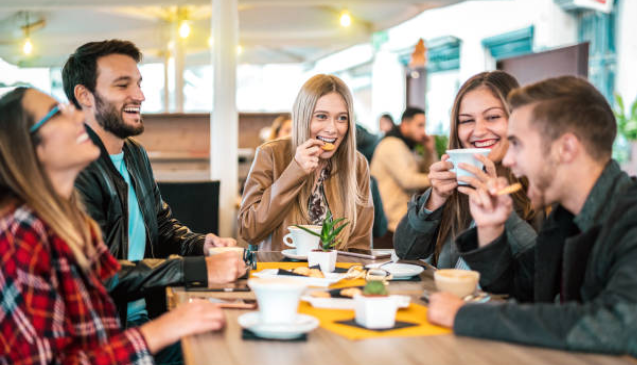 Companies as well as individuals can offer their services and products related to event and meetings on the platform of Wentsy.com . So, Wentsy.com creates a unique and an innovative opportunities for companies and individuals to open their inactive, unproductive availabilities and services to the thousands of customers.
Wentsy.com also provides the advanced technological solutions for their corporate customers to synchronize their booking systems with the Wentsy.com through API, XML and other third party programs.